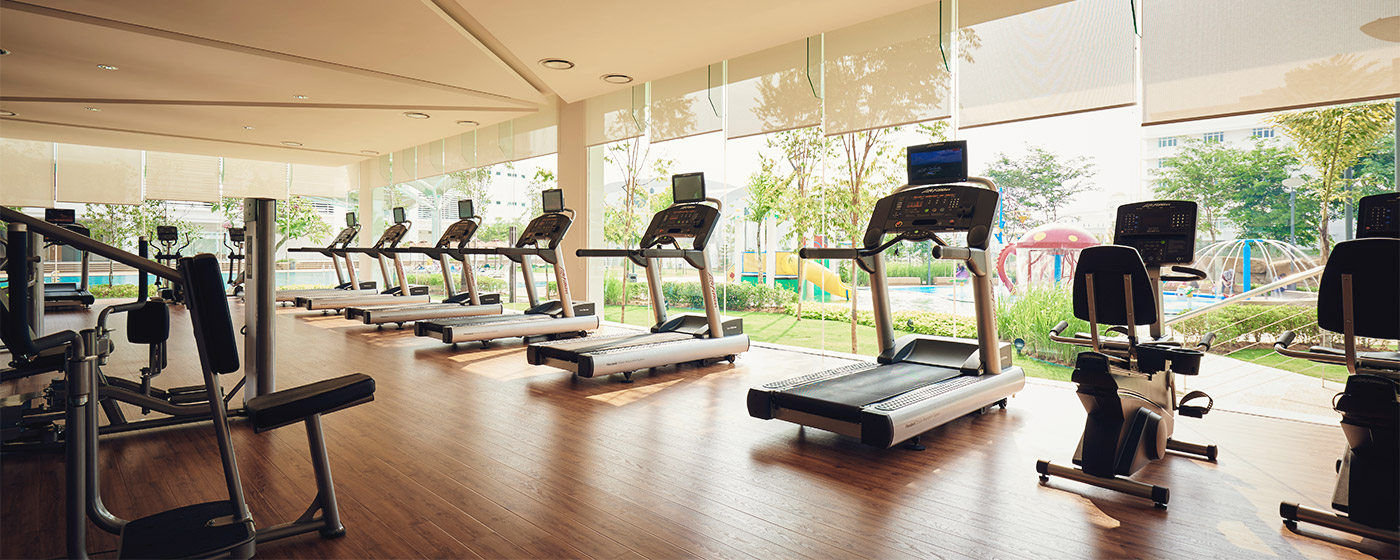 Your membership at d'Tempat Country Club includes a range of benefits, such as unrestricted access to our facilities in addition to participation in our programmes for both adults and kids.
Facilities:
Swimming pool, aqua gym, Jacuzzi, wading pool, splash pool & fun pool
Gym, fitness centre & aerobics room
Steam & sauna in our Members-only changing room
Tennis, badminton, squash & table tennis courts
Bowling alley & snooker room
Mini theatre
Children's playroom
Banquet hall & meeting rooms
Exclusive discounts on F&B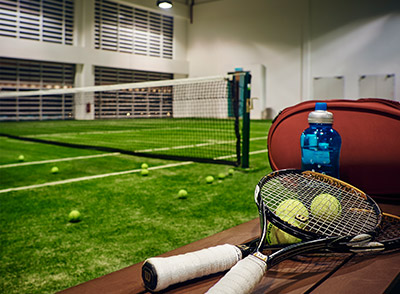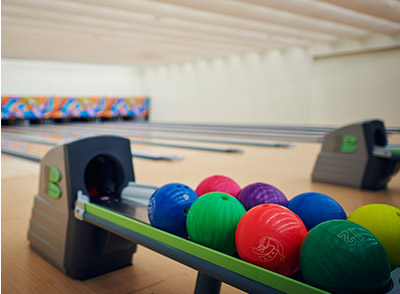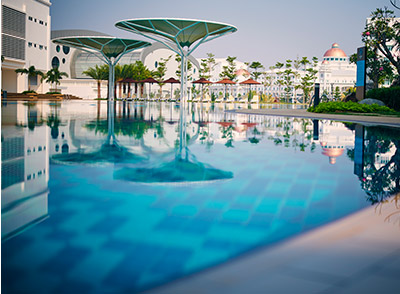 *Membership is not required for our dining and event facilities, which are open to the public.
We offer a variety of membership options to suit the needs of individuals and families.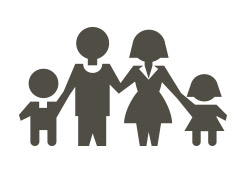 Family
Inclusive of spouse and all children below 18 years old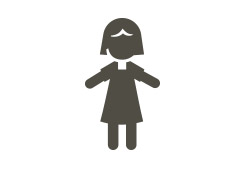 Junior
Member's niece, nephew or grandchild ages 13 to 18 years old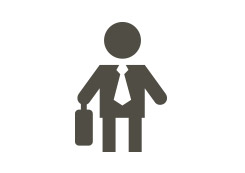 Individual
Above 19 years old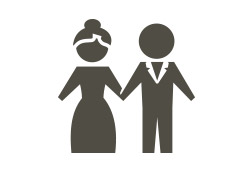 Senior Citizen
Above 60 years old
All Matrix Concepts property owners and non-owners are eligible to join as a member of the d'Tempat Country Club.
For membership registration, kindly download the membership form below and email the completed scanned form to dtempat@mchb.com.my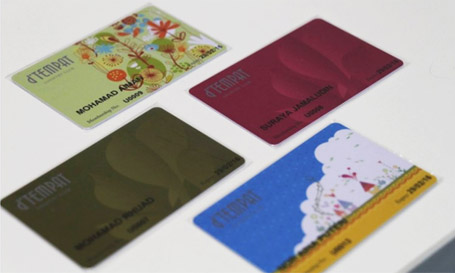 To join as a member or for membership information, kindly contact +606 792 2688 or fill in the form below and our representative will get in touch with you to discuss membership opportunities.